Tunnell Consulting - Website Redesign
UX, Webdesign
When we were contacted by Tunnell Consulting, they were looking for a modern web presence that should connect with a younger audience to attract new talent, tell a brand story and help the company be perceived as bigger, contemporary and global.
We created a website that looks fresh, has nice interactions, presents innovative UX and elevated their brand perception and relevancy in the market place.
A comprehensive wireframe was created in Axure after the "concept designs" were approved by the client, giving the client and developers complete overview of the project that fostered discussions and collaboration during the UX phase. Check the website out here.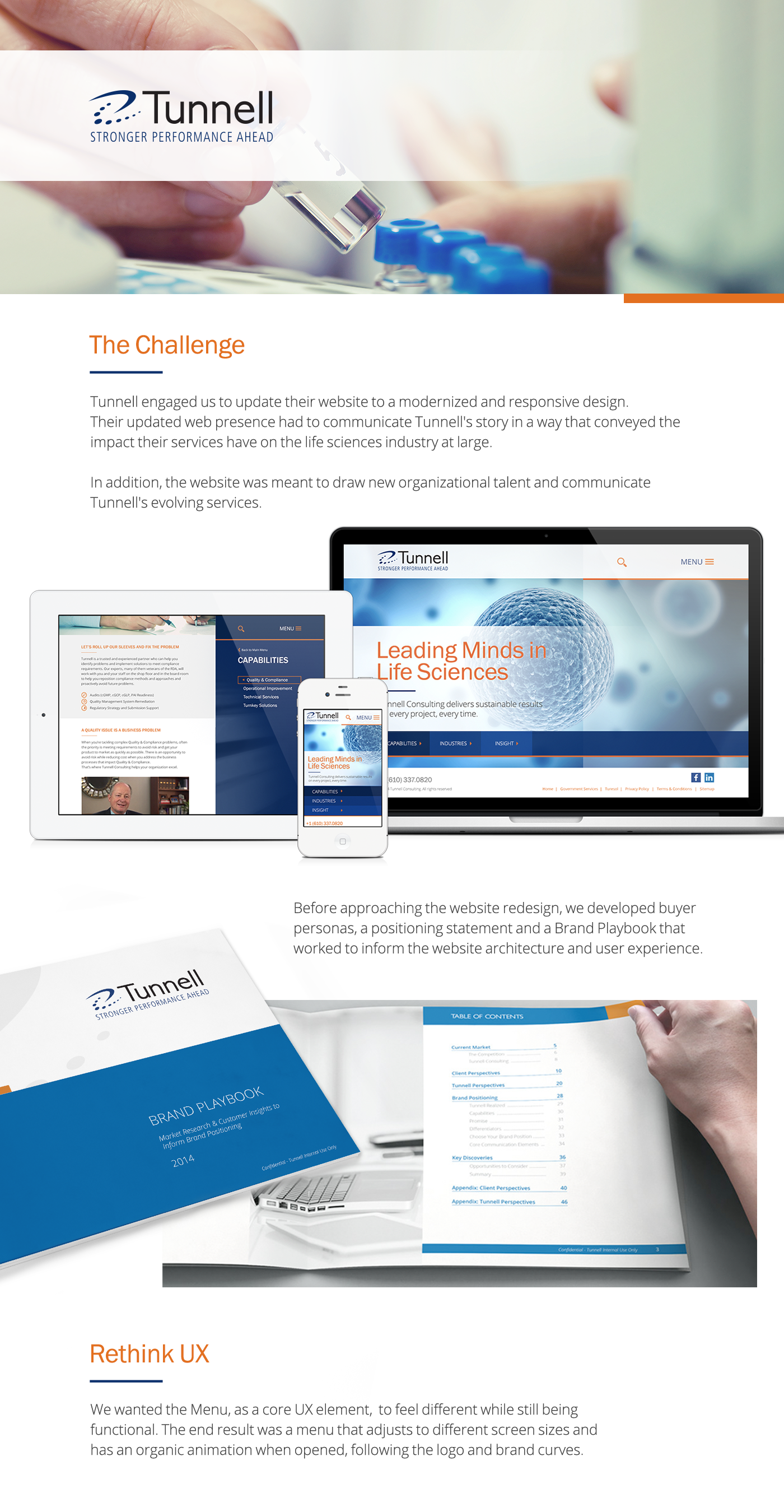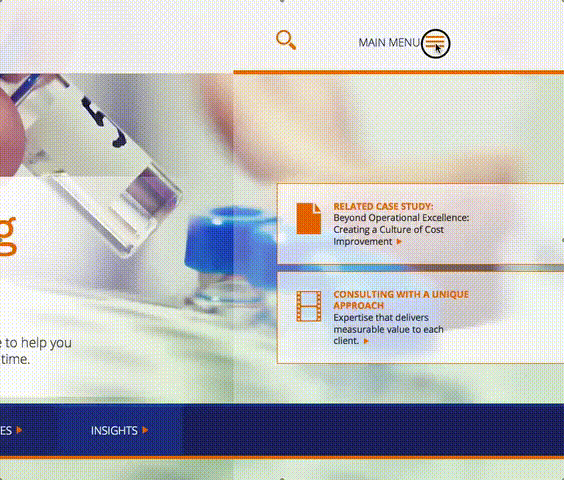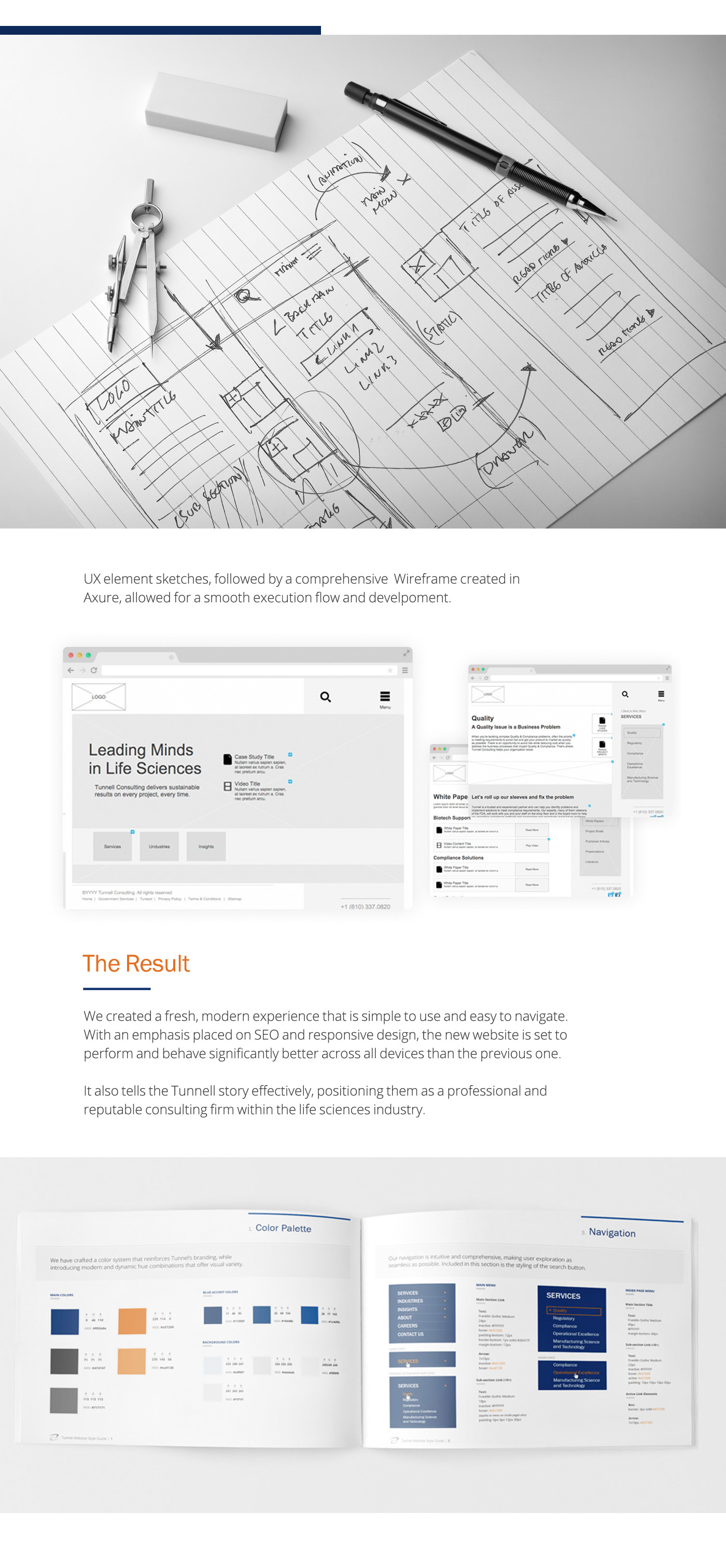 Visit the website here.