iPipeline Brand Refresh
UI/UX, Branding, Webdesign, Graphic Design
THE CHALLENGE
iPipeline, a B2B Technology provider offering web-based software tools that streamline processing for the insurance industry, hired us to modernize their brand, create a responsive website for multiple platforms, and enhance their offline collateral.
We also worked with a video partner and I art directed their institutional "explanimation" videos, of which a few examples can be seen here and here.
Check the live website out.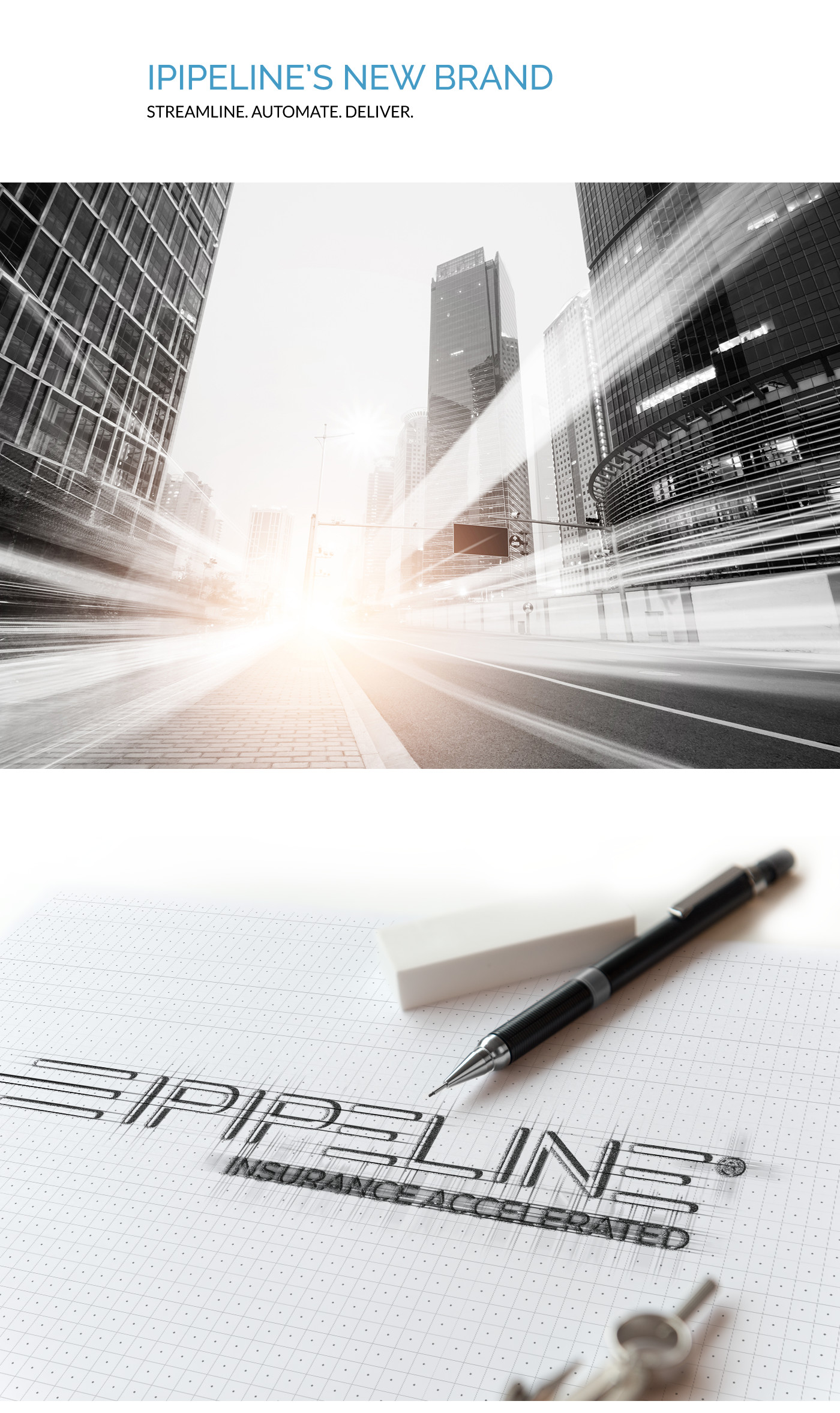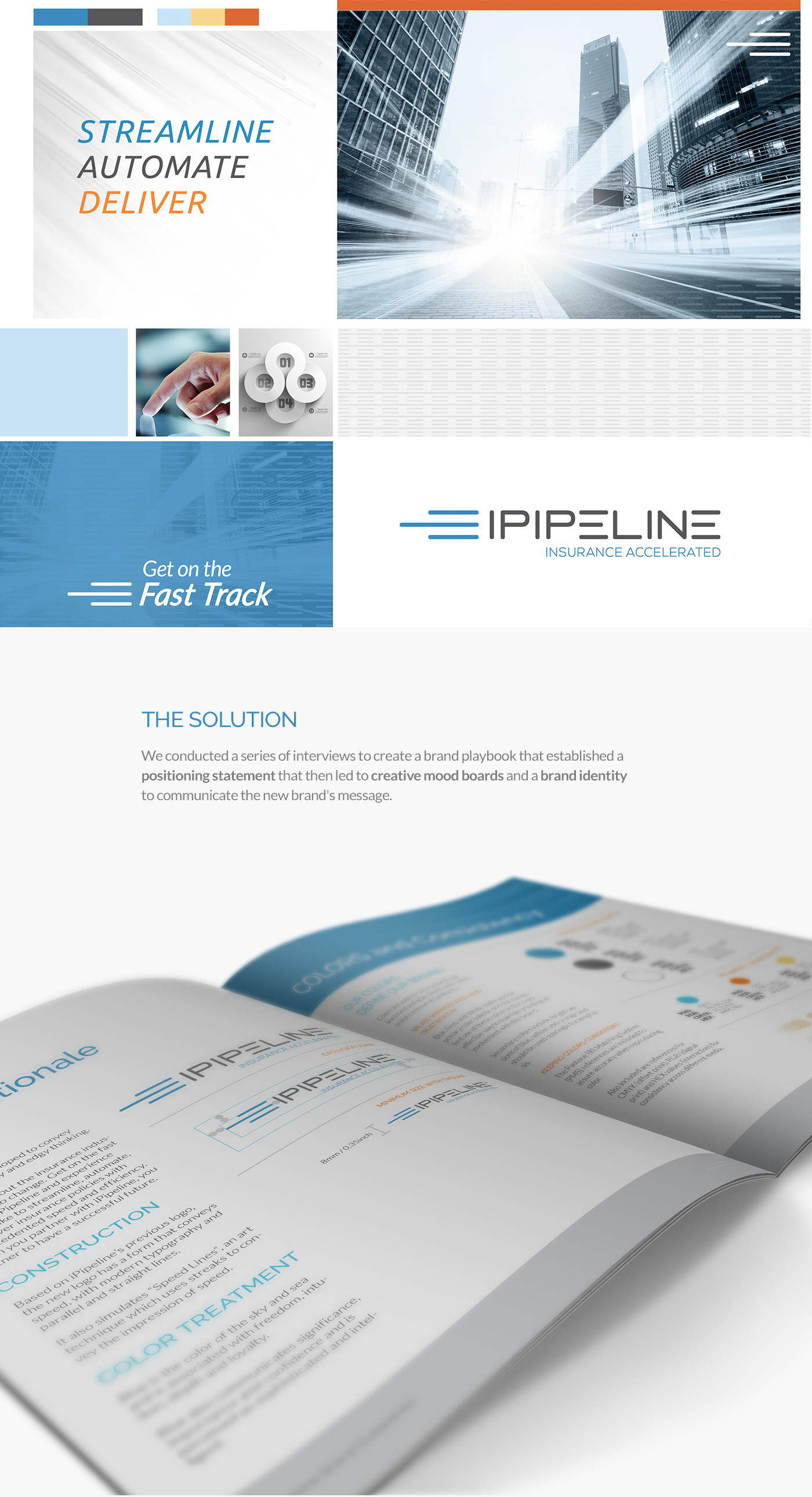 Visit the live website here.